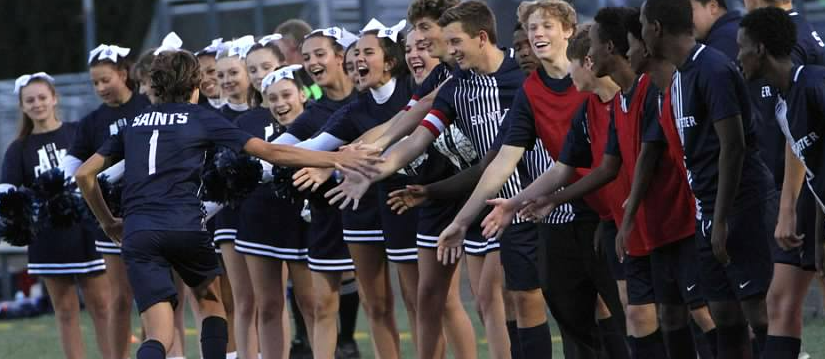 Saints Nation is... Integrity, Commitment, Family
Saints Nation is... Integrity, Commitment, Family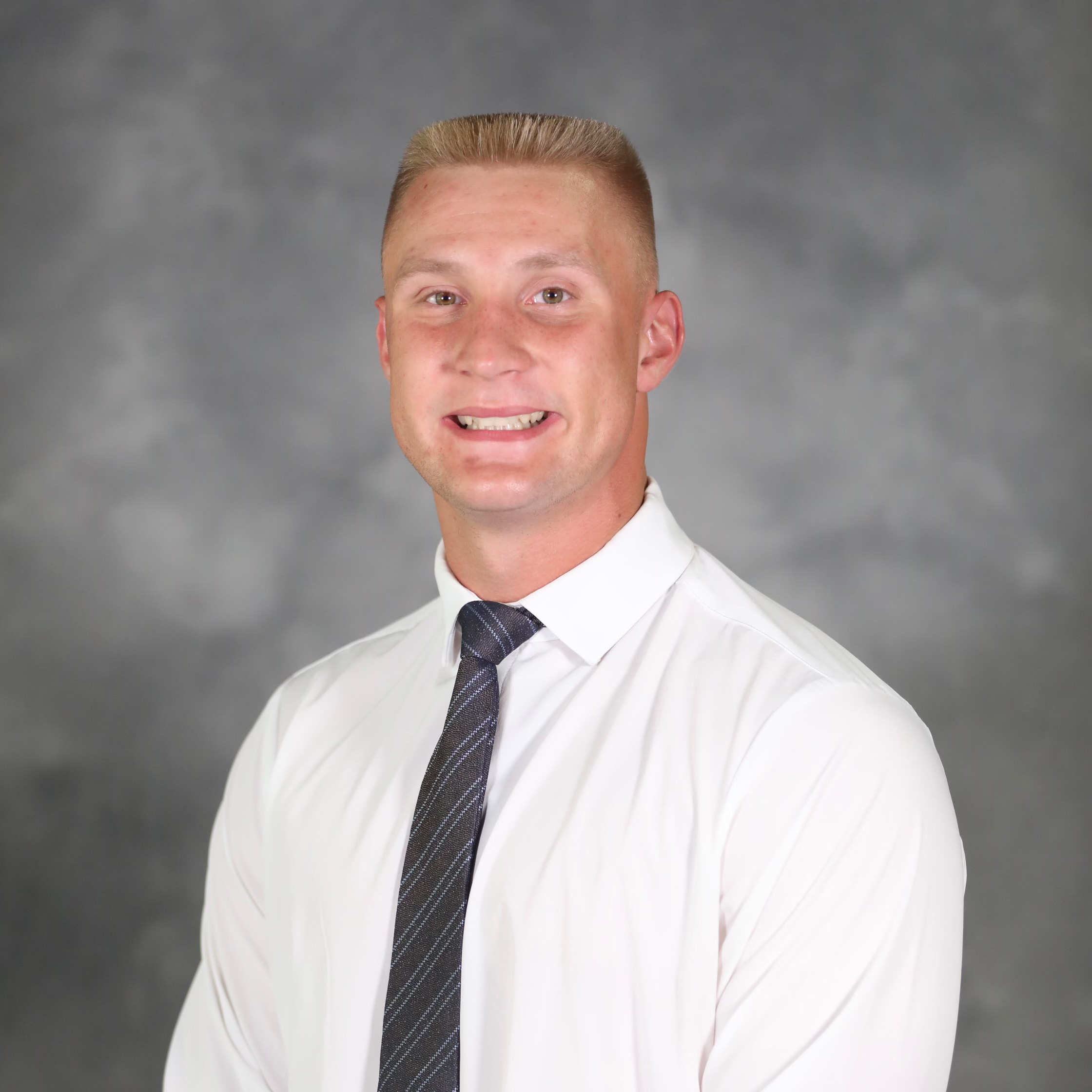 Welcome Ethan Sindelir to Saints Nation as our new second grade teacher at North Elementary!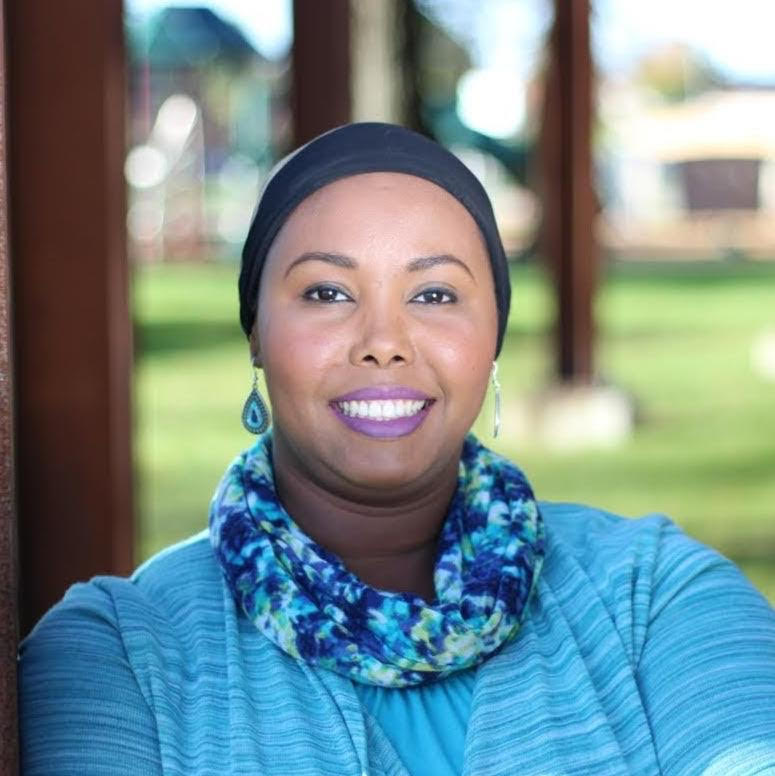 Saints Nation is excited to welcome to our new Coordinator of the Office of Education Equity, Ayan Musse!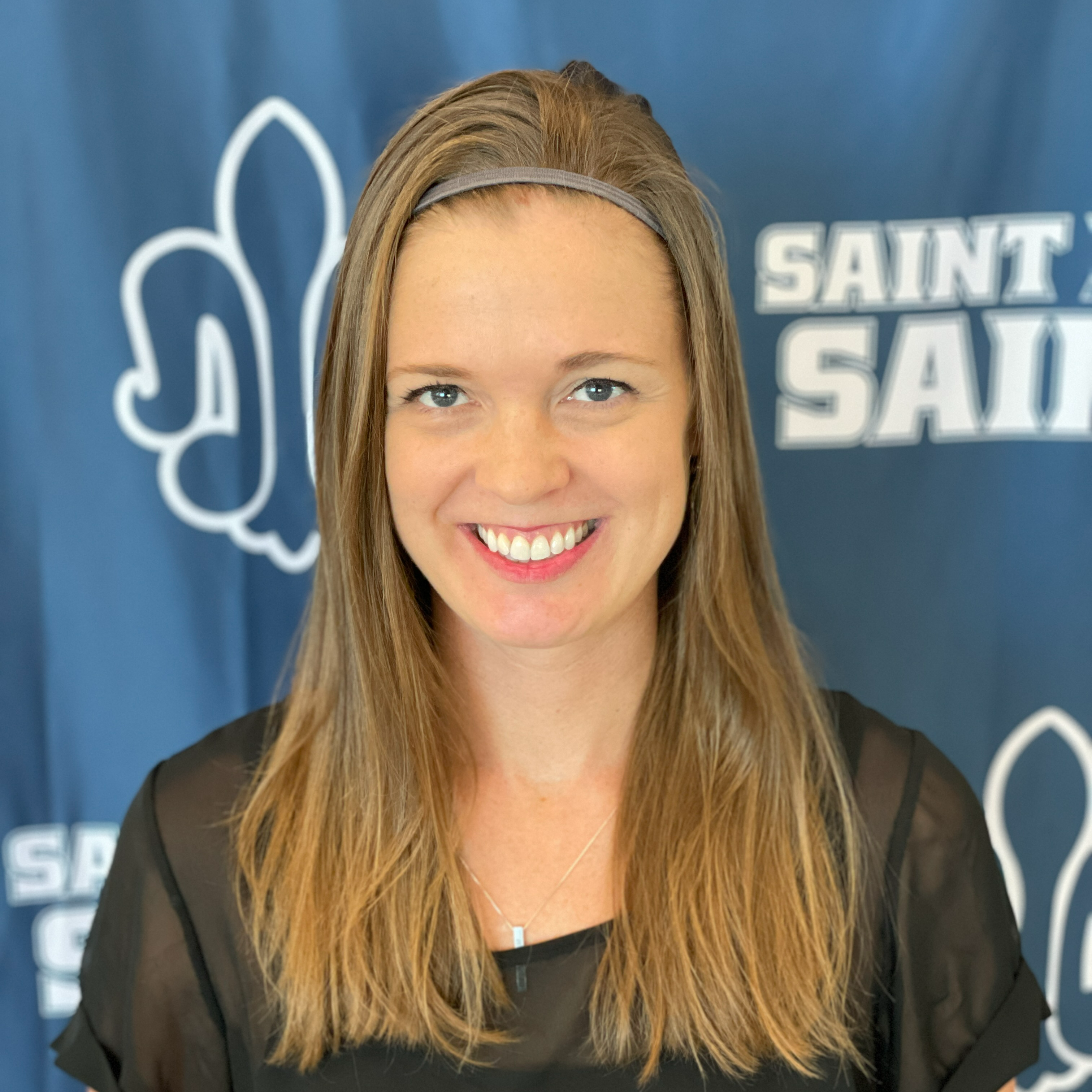 Welcome new 5th/6th grade art teacher Ariana Bealey!
SPHS and Rock Bend are excited to welcome Math Teacher Heidi Niemeyer!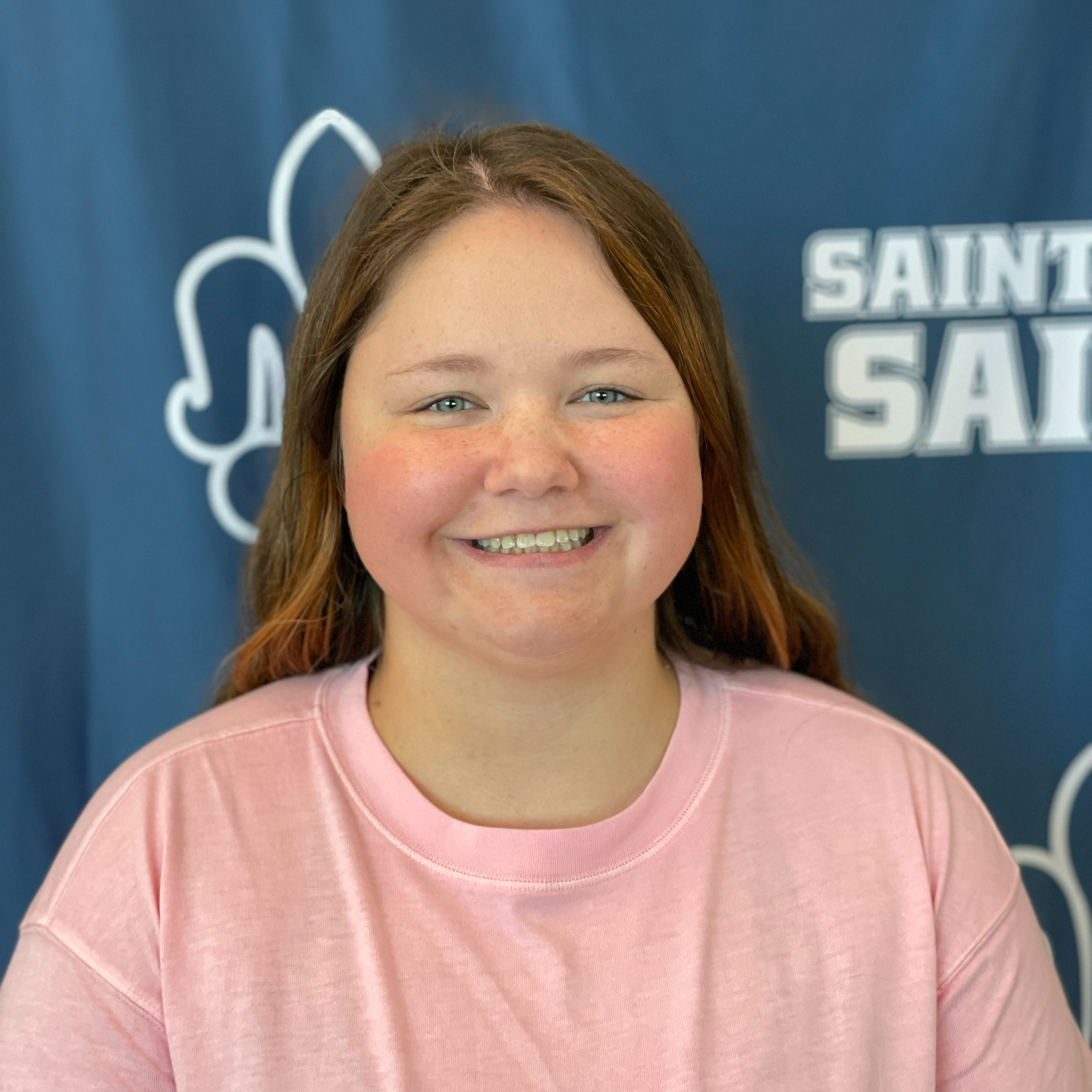 South Elementary welcomes Olivia Mikkelson as our new Special Ed teacher!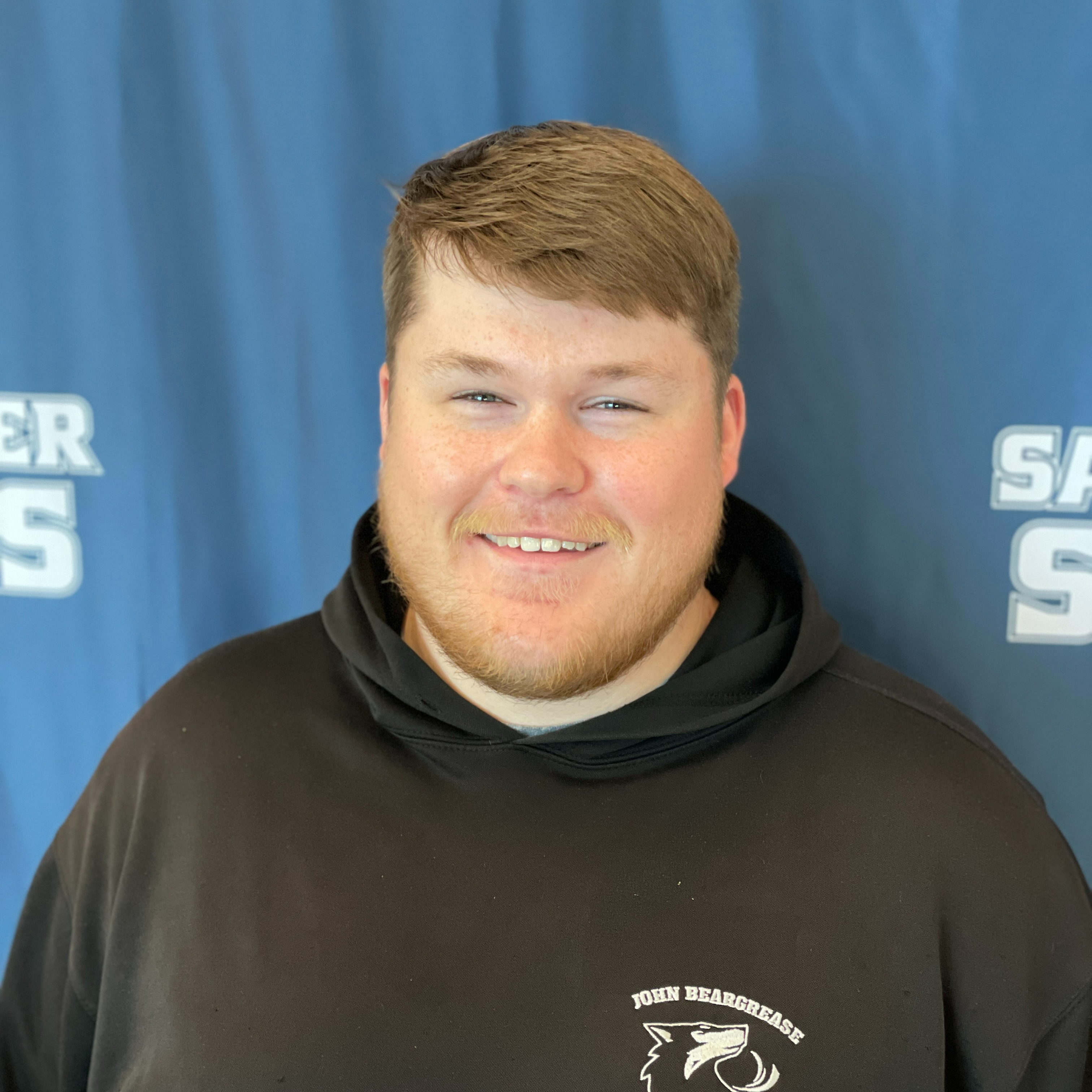 Welcome to Saints Nation new Special Ed teacher Wes Heiser!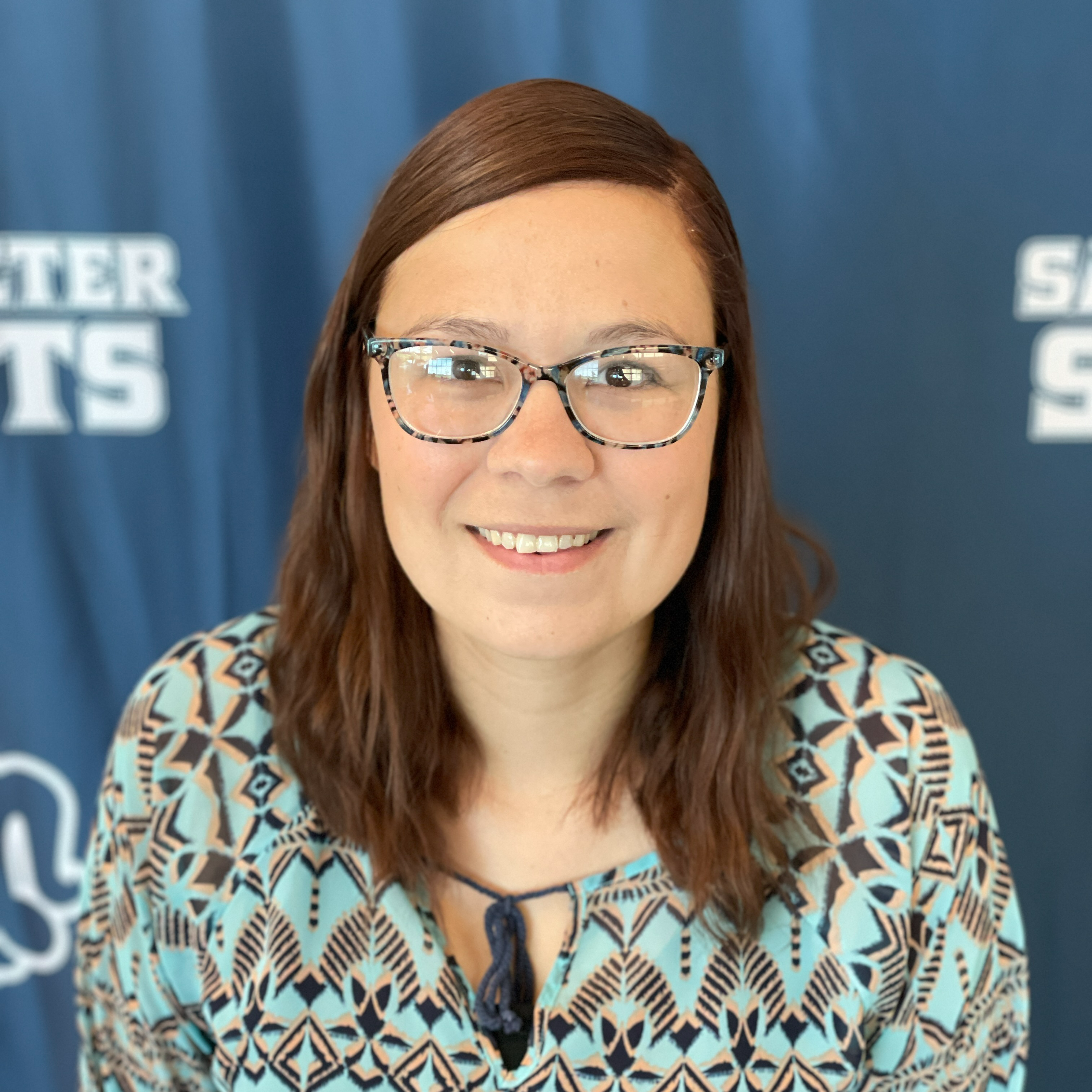 SPMS is excited to welcome 7th/8th grade science teacher Kinsey Irvin!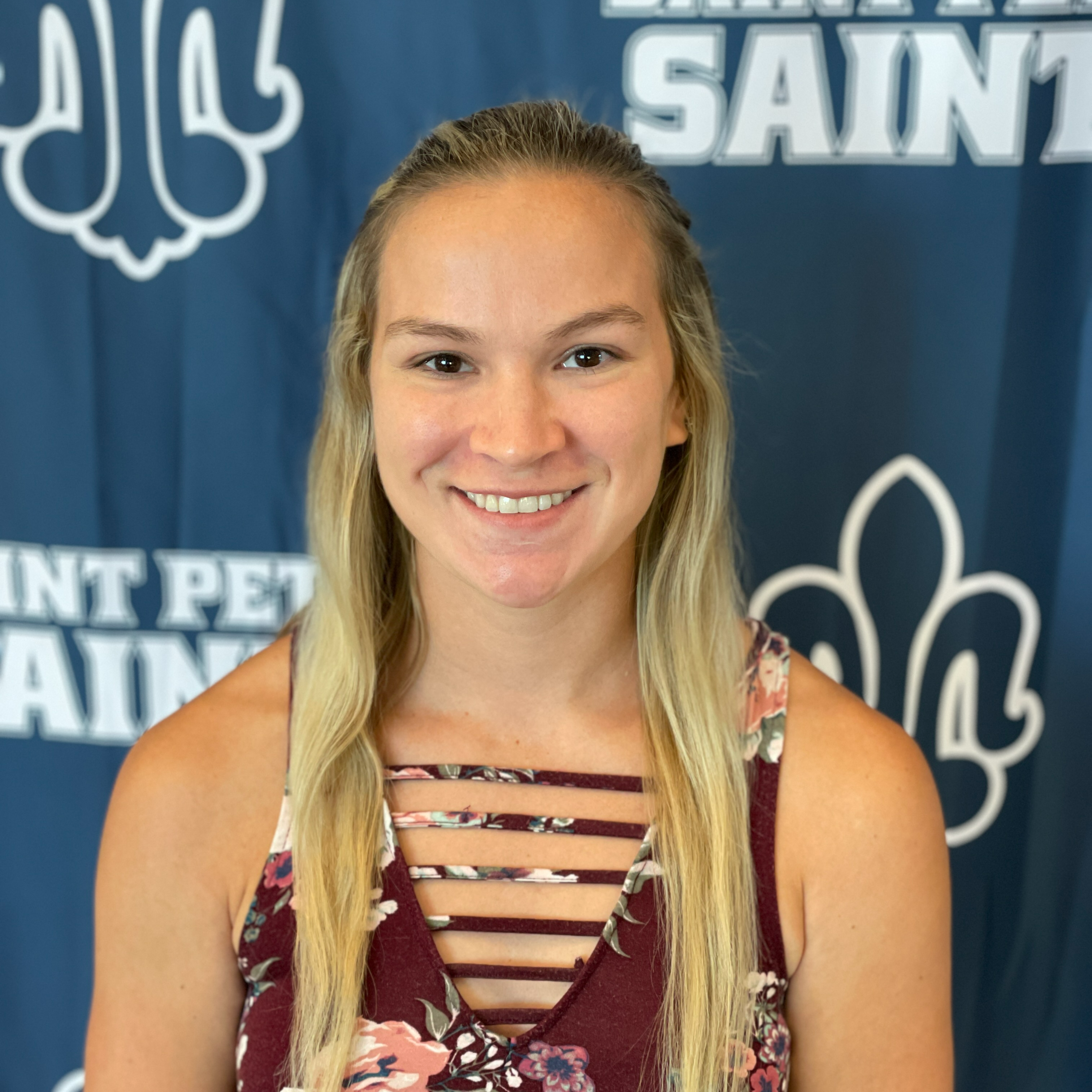 SPMS welcomes new 5th grade PhyEd teacher Mary Tobar!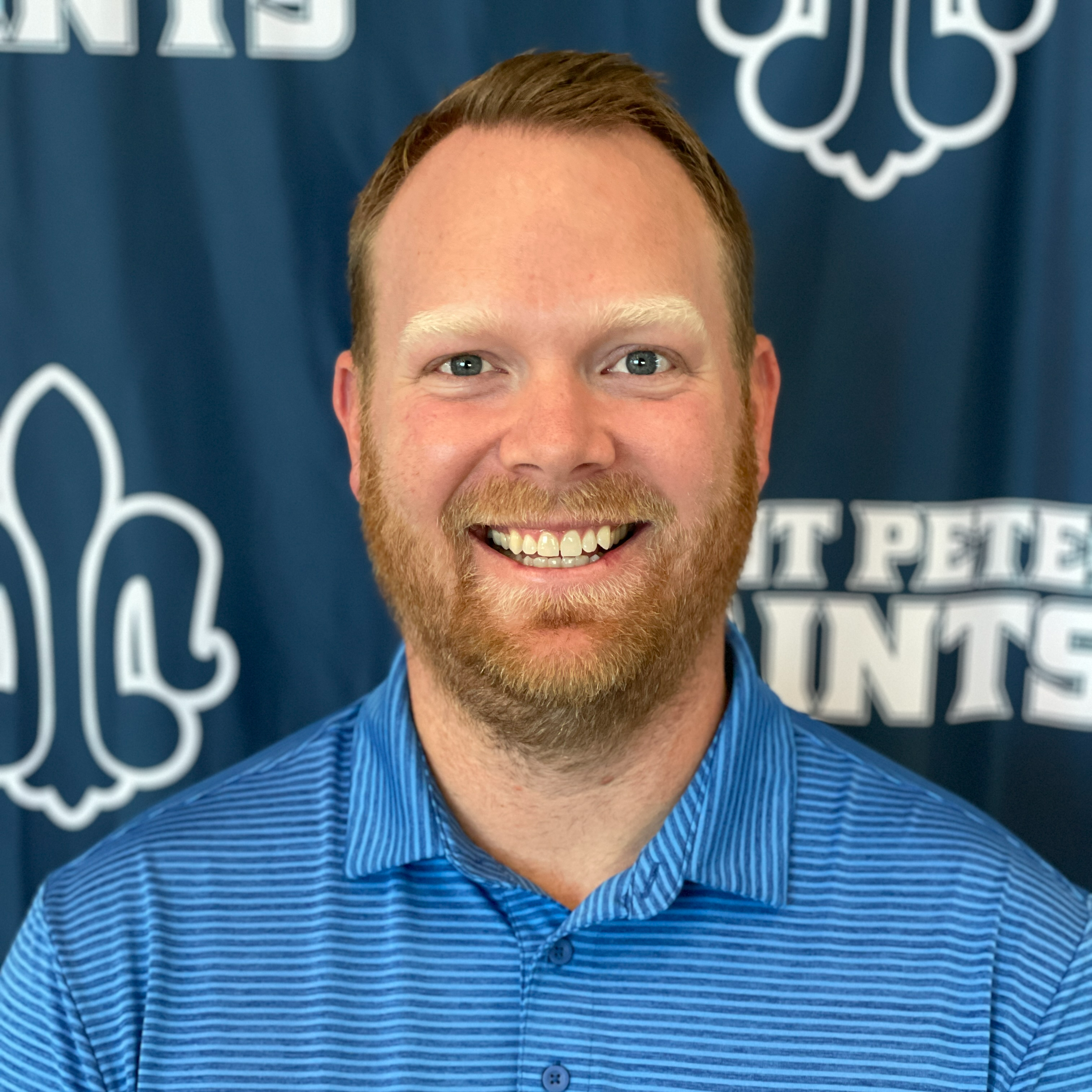 Saints Nation welcomes new Technology Coordinator Michael Johnson!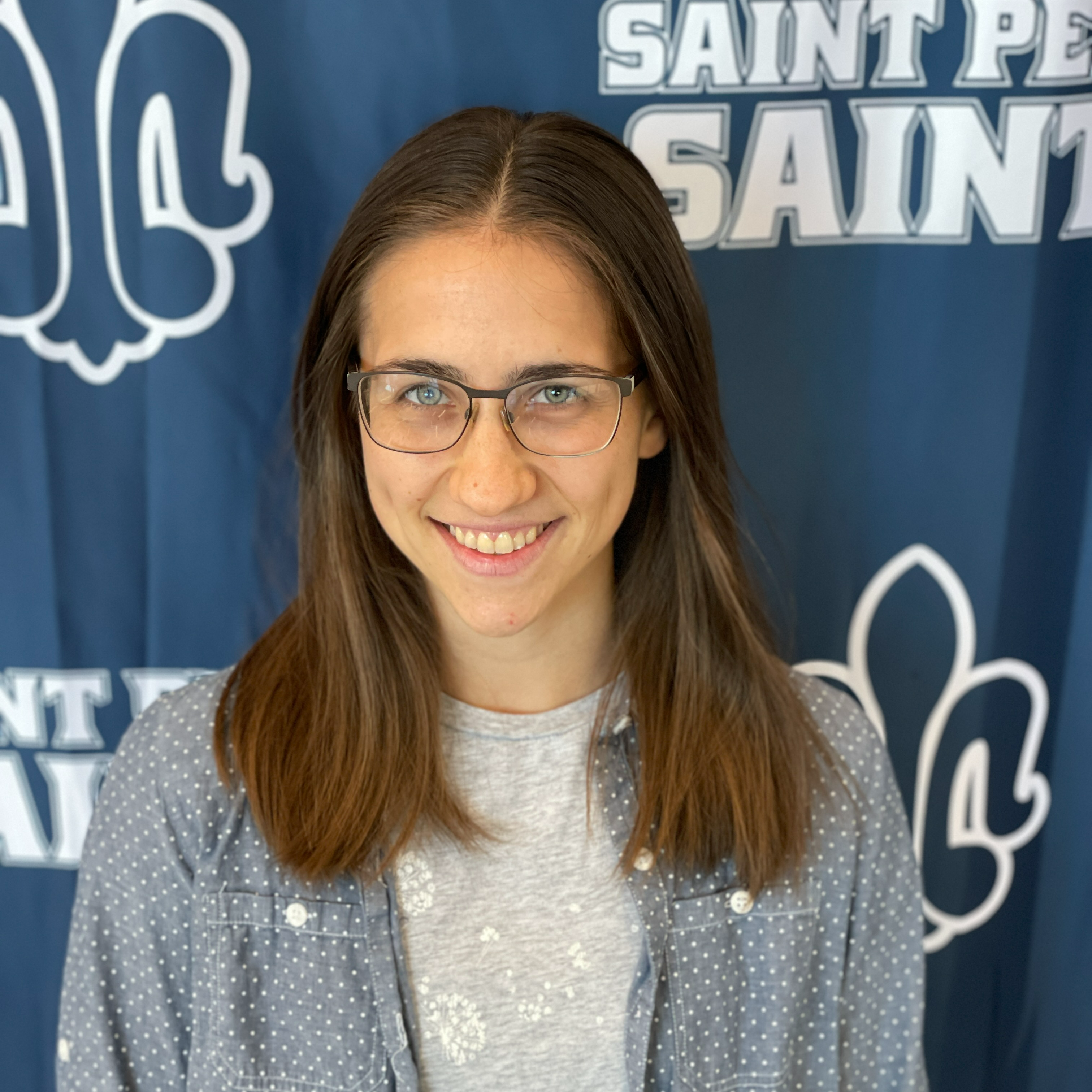 Welcome Melise Baumgarn to Saints Nation as our new SPMS 7th/8th grade Art teacher!
South Elementary welcomes new 1st grade teacher Emily Elverum!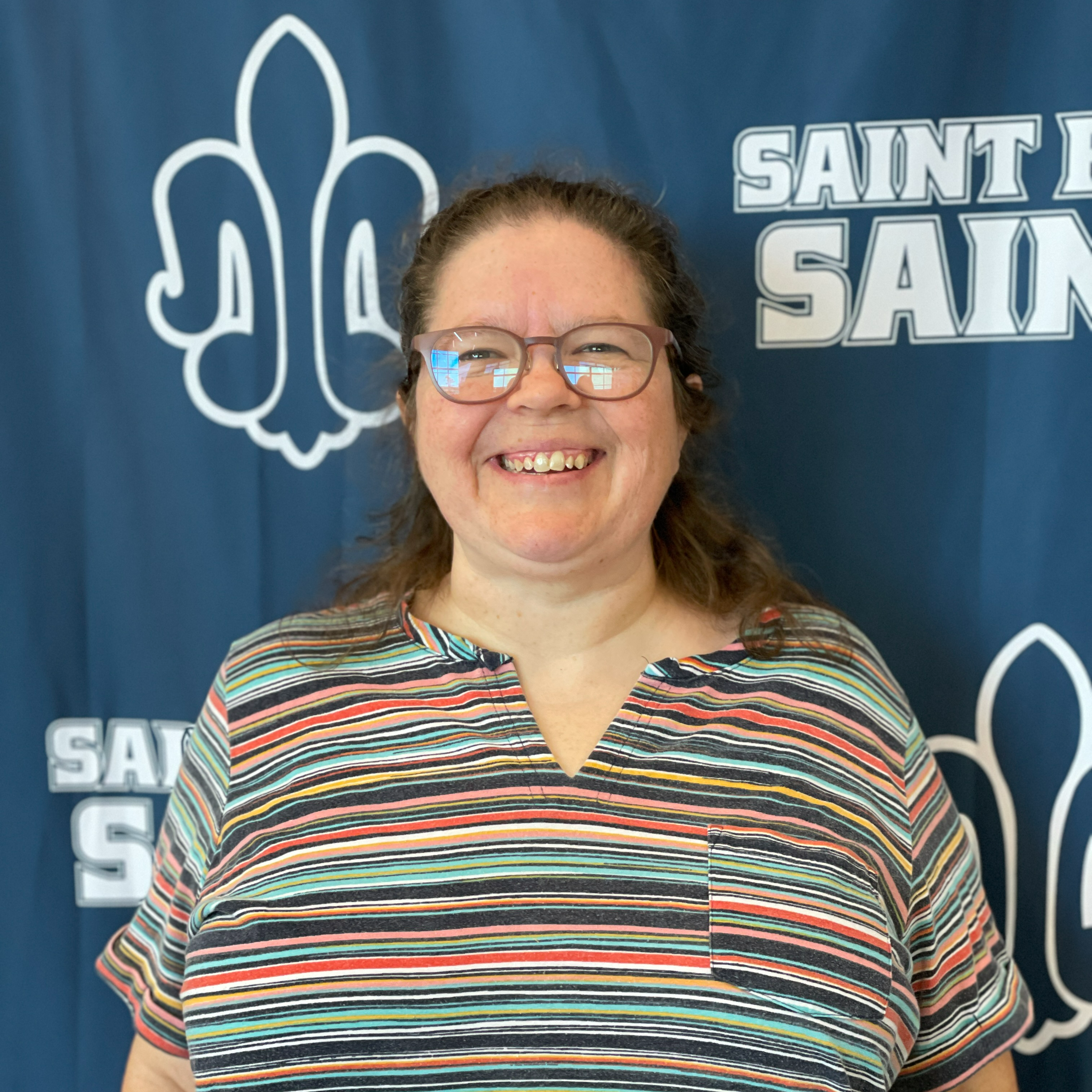 Welcome to Saints Nation Heather Bakke, Special Education teacher at SPHS!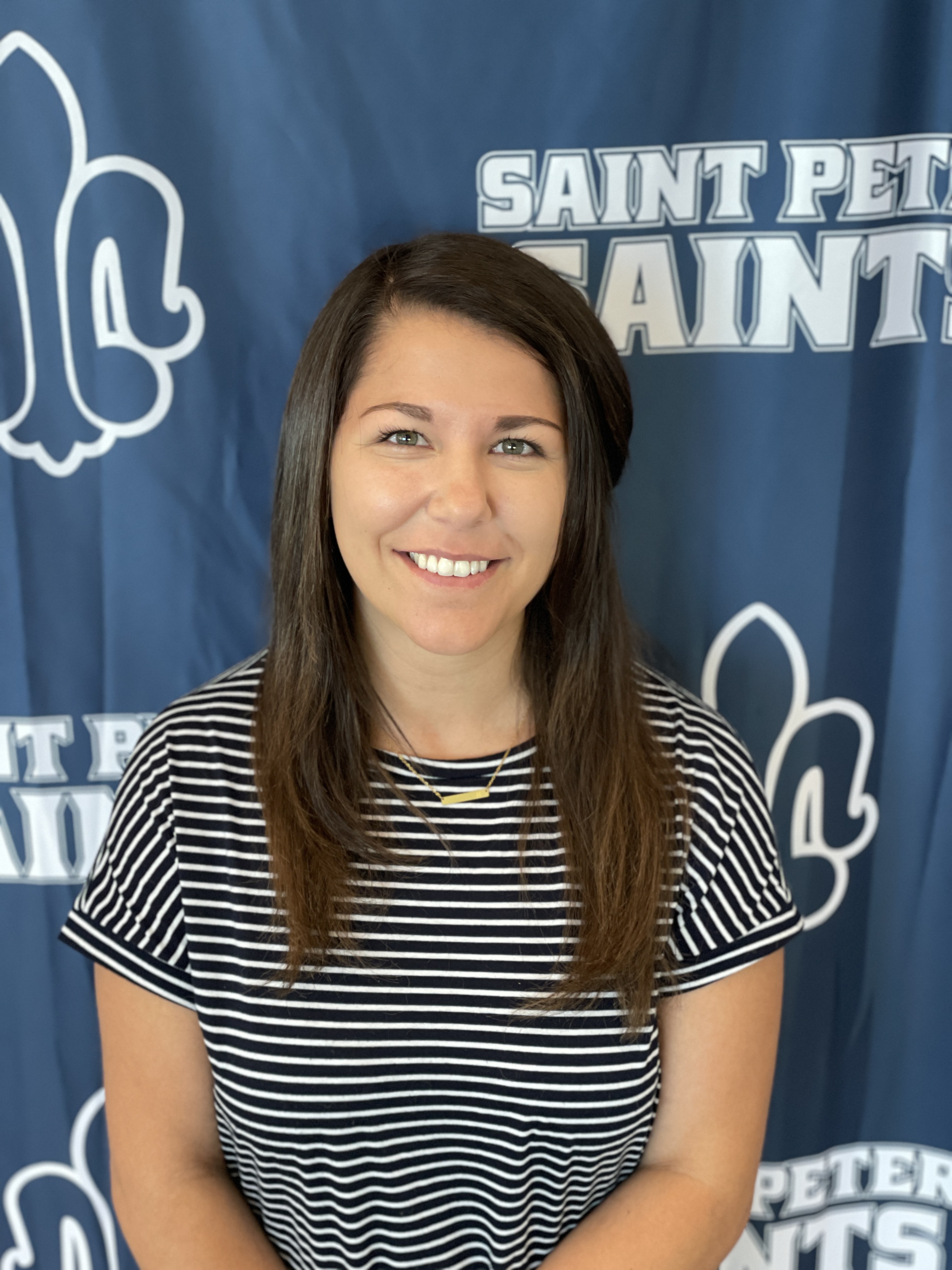 SPHS is excited to welcome our new counselor Regina Sirianni!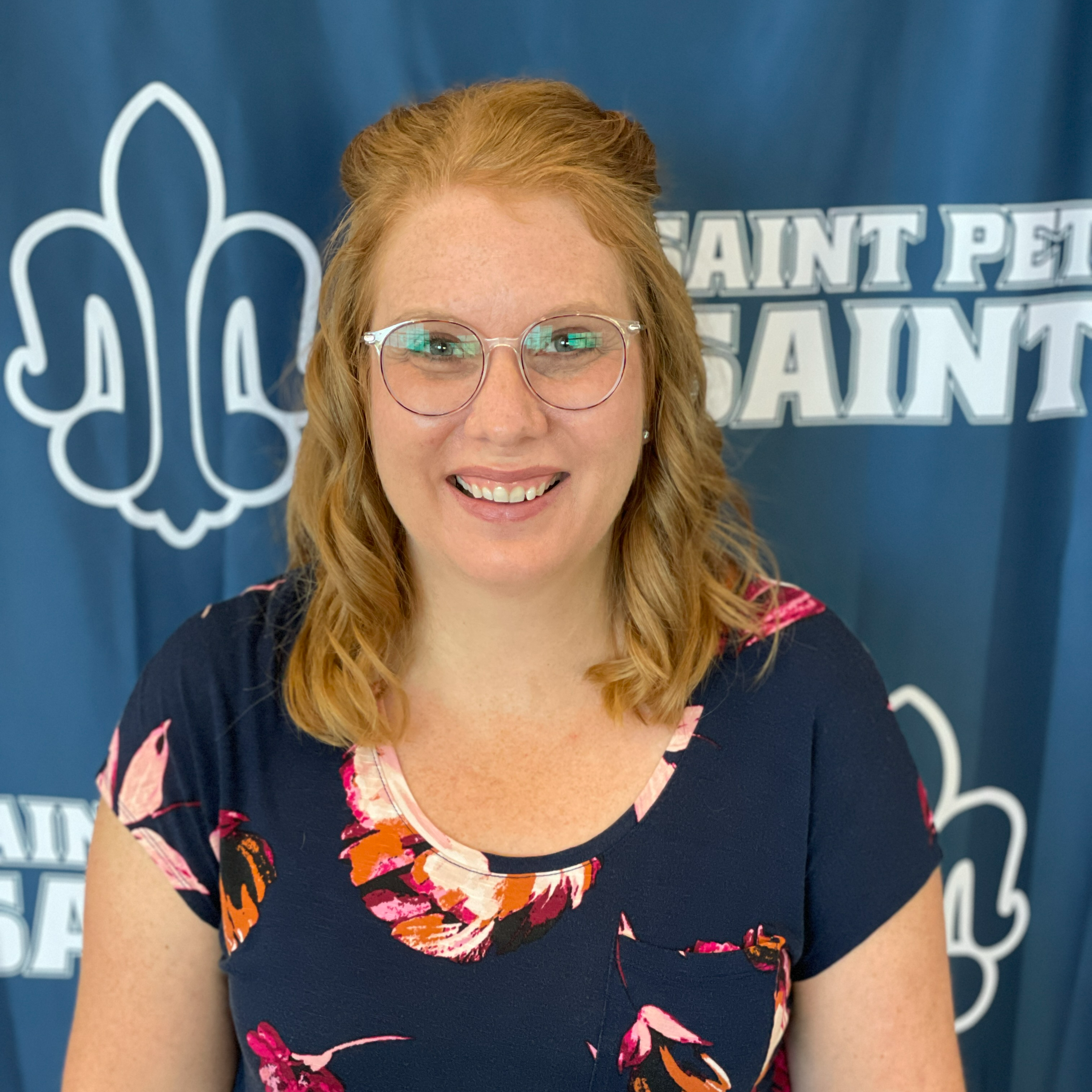 Welcome to our new SPMS Social Worker Kylie Kuhlman!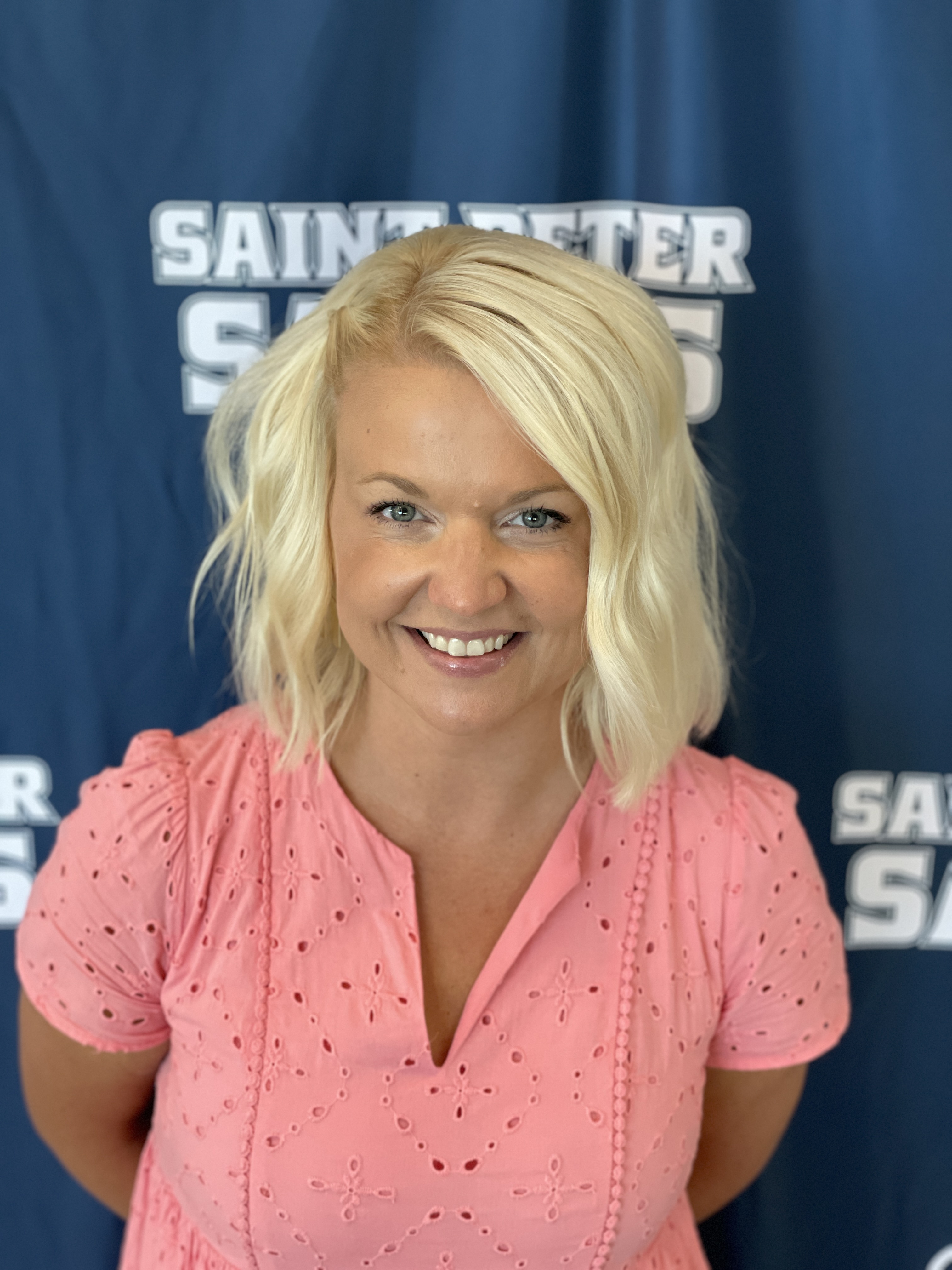 SPMS welcomes our new 7th/8th grade Math teacher, Stephanie Evans!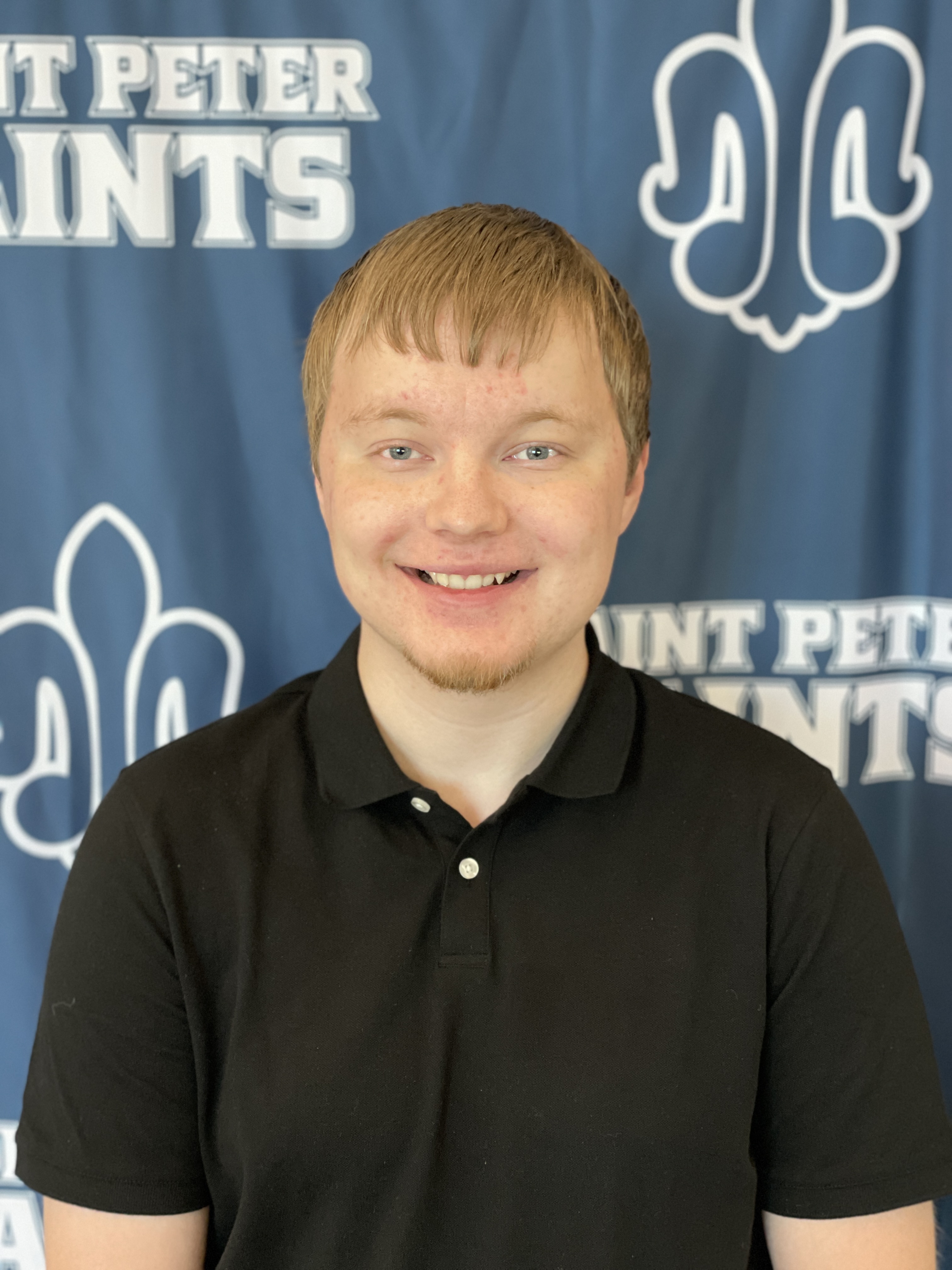 SPHS welcomes our new Social Studies teacher Matthew Weets!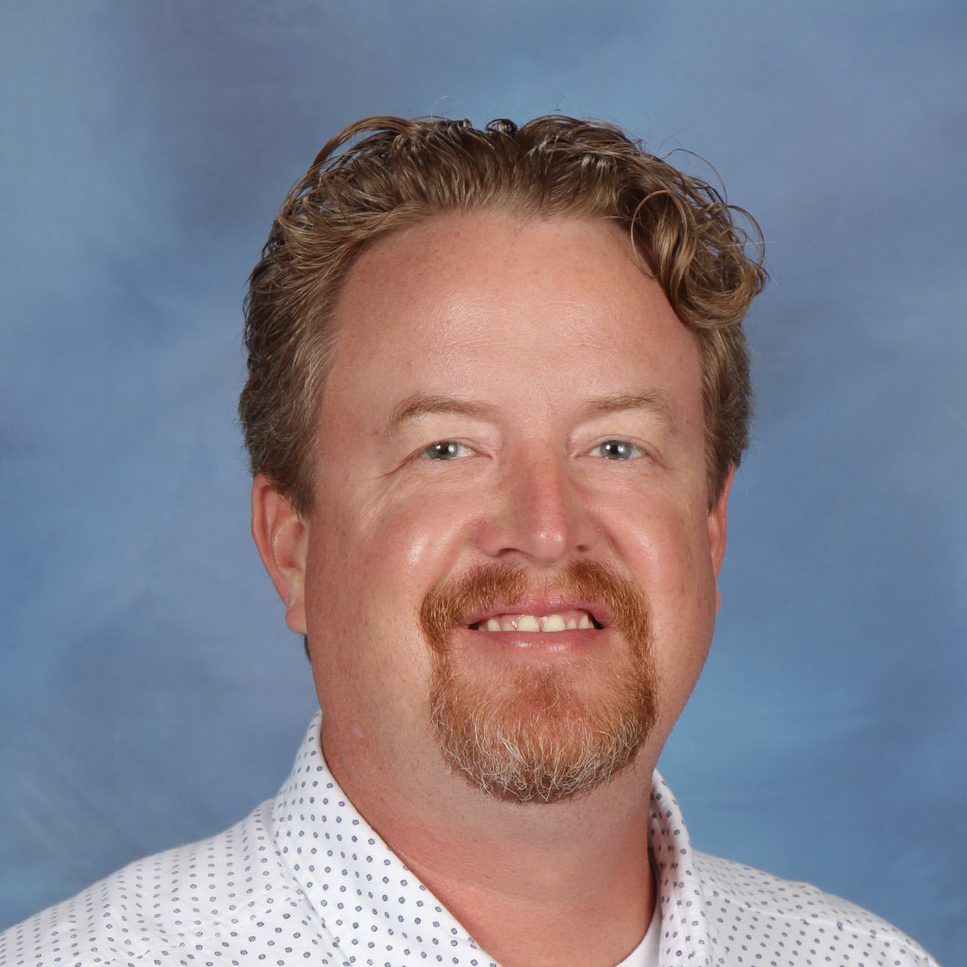 Congratulations to our own Gus Sorbo - just promoted to our new Technology Director!