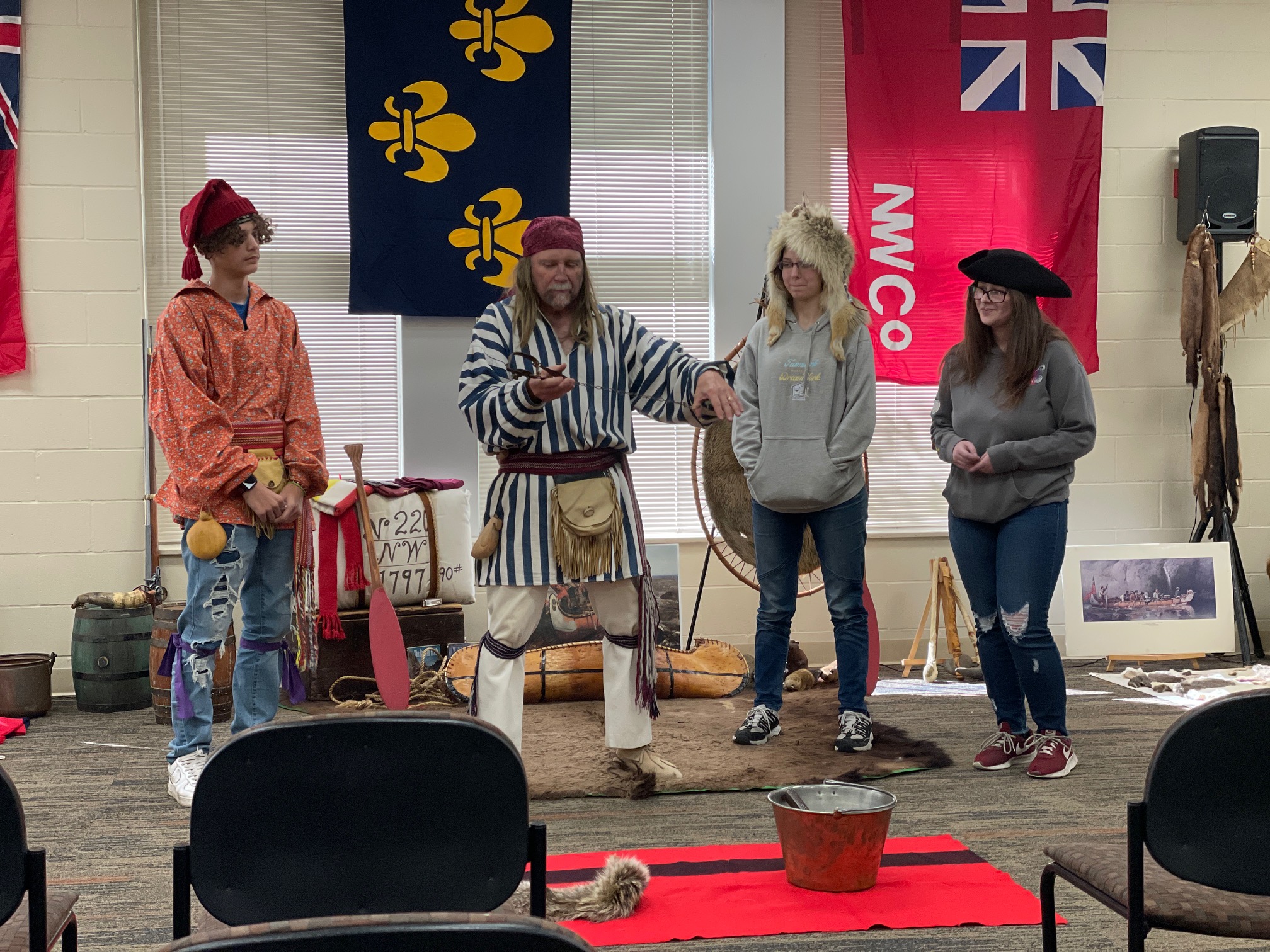 Rock Bend students engaged in learning in and out of the classroom
Rock Bend students engaged in learning in and out of the classroom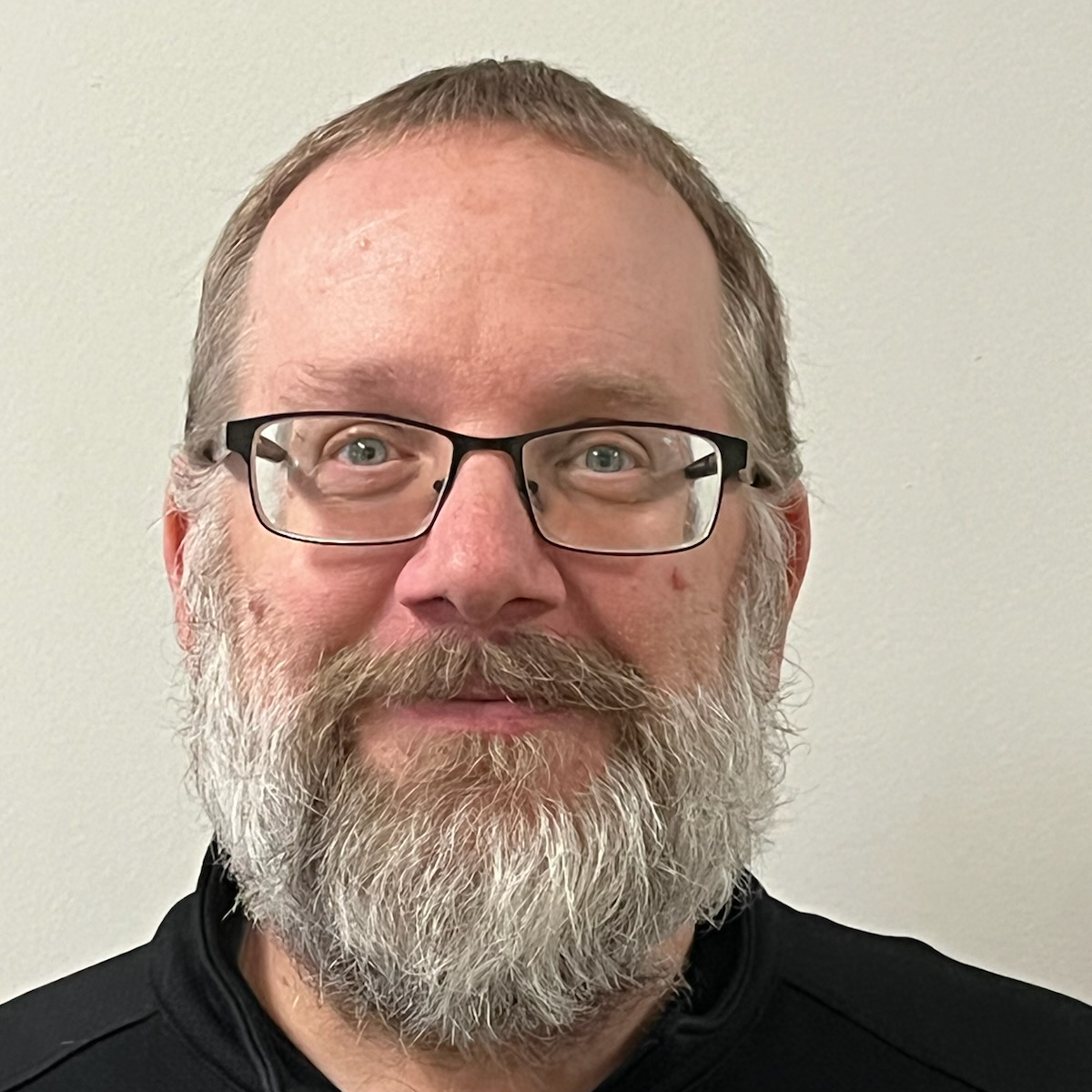 Rock Bend is excited to welcome our new Paraprofessional, Tom Wolfe!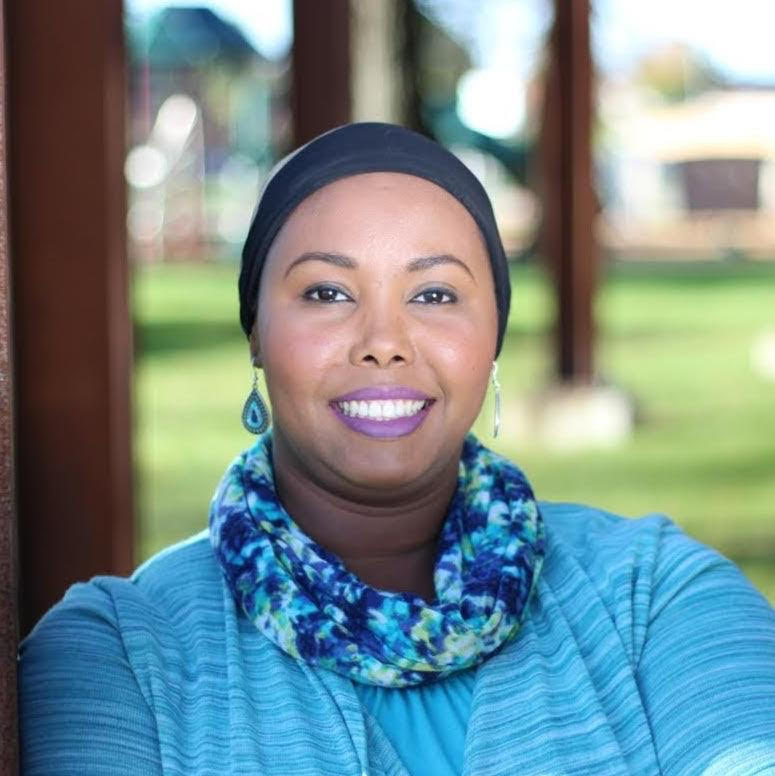 Saints Nation is excited to welcome to our new Coordinator of the Office of Education Equity, Ayan Musse!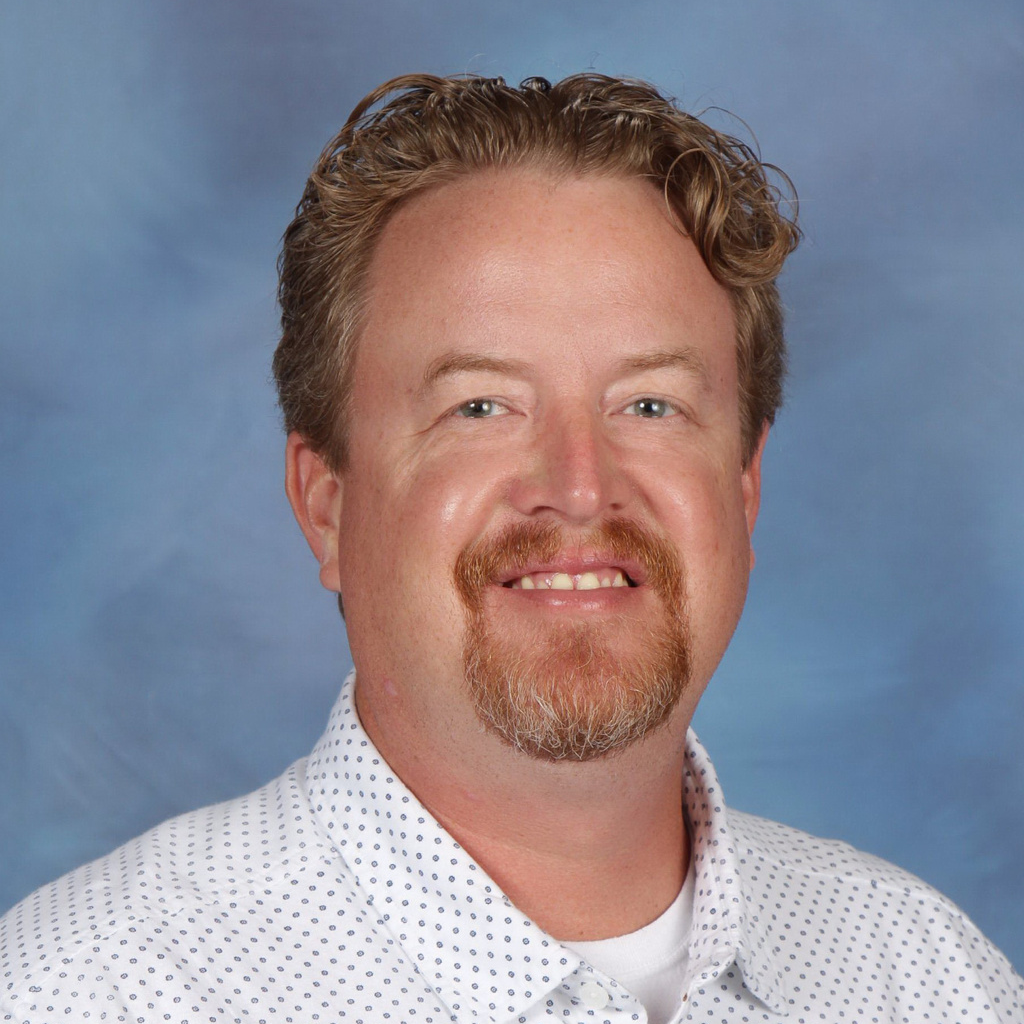 Congratulations to our own Gus Sorbo - just promoted to our new Technology Director!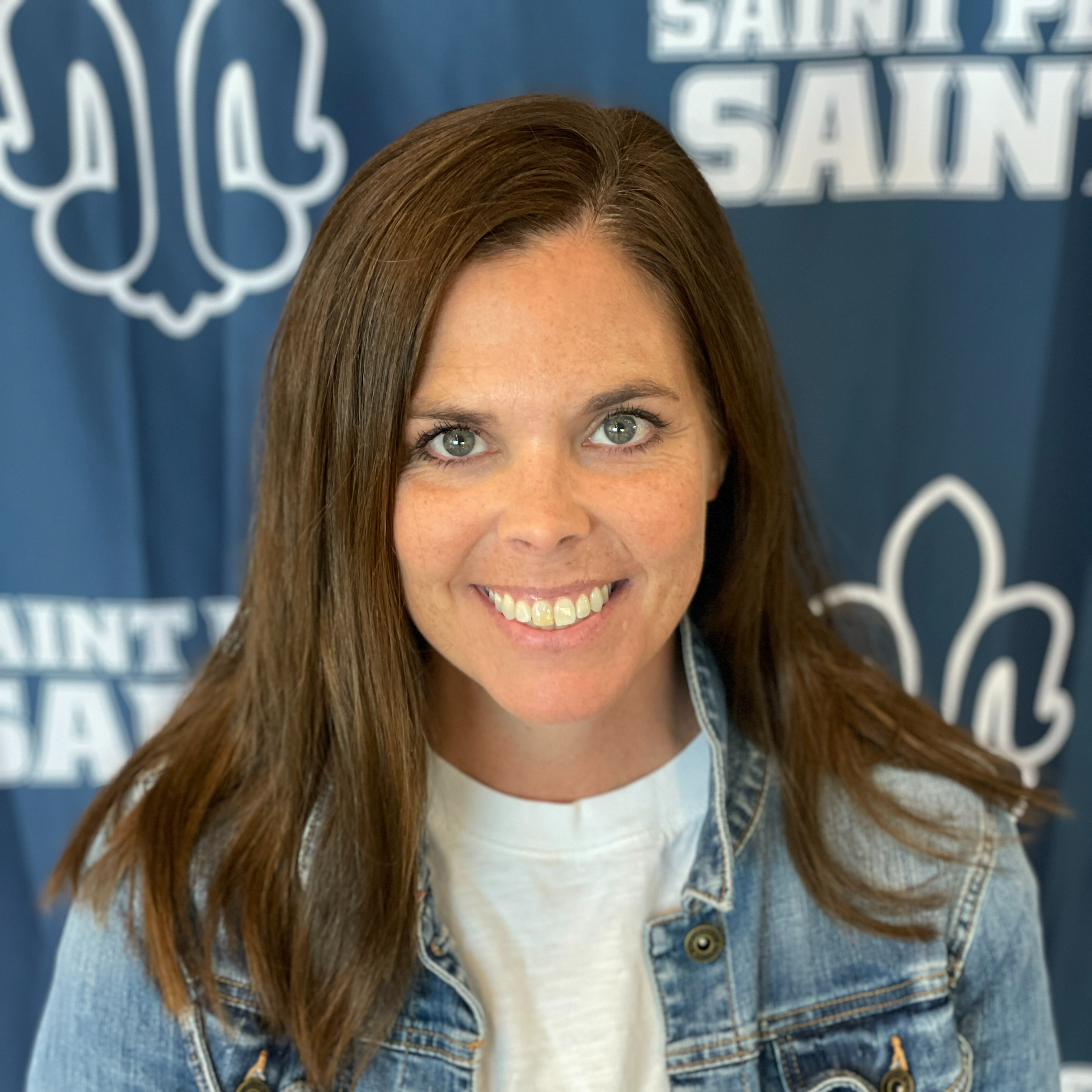 Rock Bend and SPHS are excited to welcome Math Teacher Heidi Niemeyer!