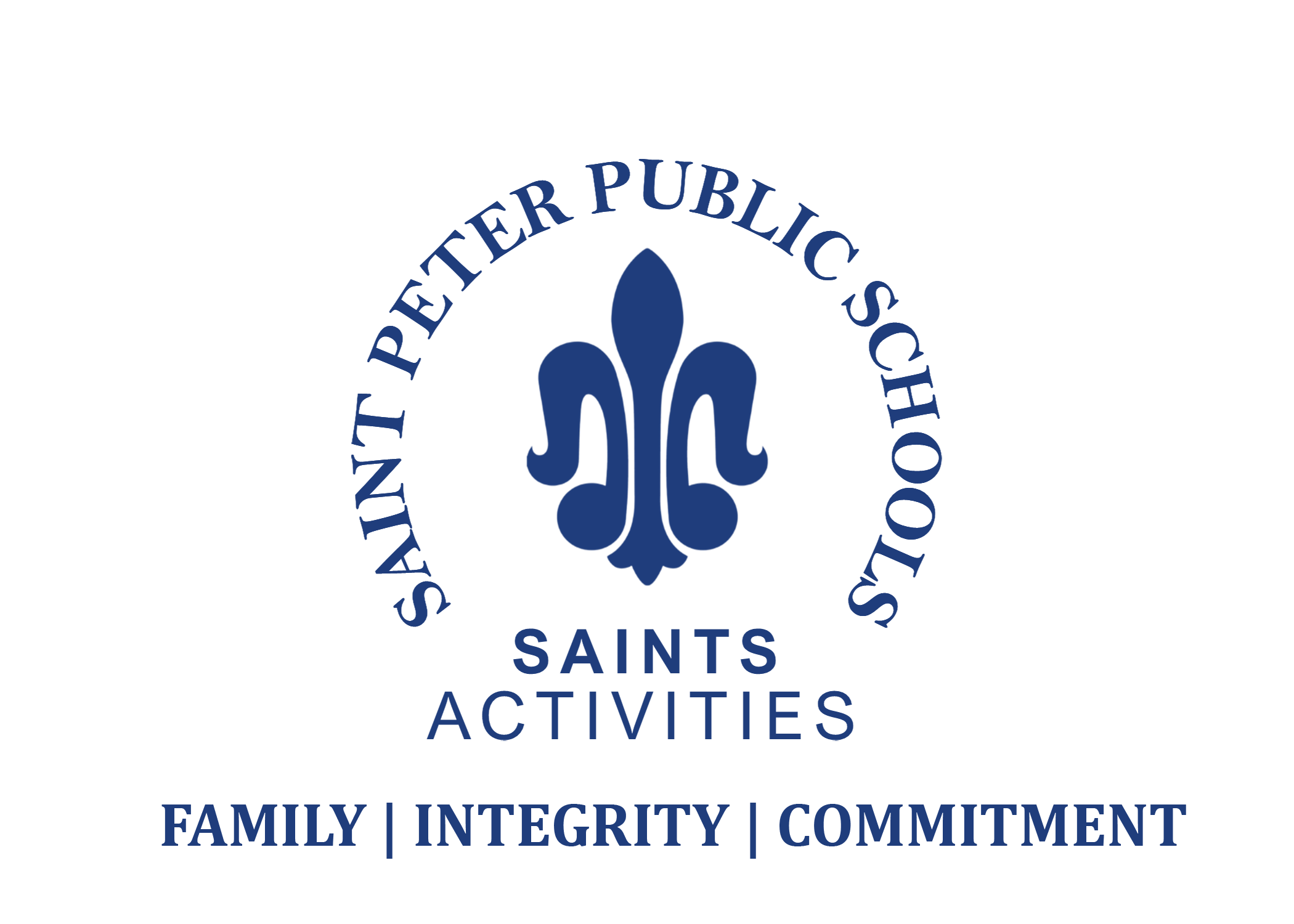 SAINT PETER SAINTS STRENGTH & CONDITIONING
Activity Pages:
Adapted Bowling
Baseball
Boys Tennis
Golf
Softball
Track & Field
Doug Boyer - dboyer@stpeterschools.org

Brock Hanson - bhanson2@stpeterschools.org
We have two primary forms of communication: Remind and Facebook. We use Remind to send out updates like cancellations and other changes.
Remind (App) code is @saintpower. To add text notifications, send a text to 81010 with the message @saintpower
Facebook Site: www.facebook.com/saintstrength

Fall Weightlifting Information:
Mornings are reserved for In-Season Athletes Only - 6:15-7:00
Football Lifting: 7:00-8:00 every morning
Middle School Lifting: 7:00-8:00 Monday-Thursday with Coach Hanson at the Middle School
After school will be open lifting for any students that wish to use the weightroom or for athletes that are out of season.
Coaches make sure to teach proper technique for each student that comes into the weightroom. There are programs that have been created to be sport specific or for people that just want to lift. Contac the coaches with any questions!