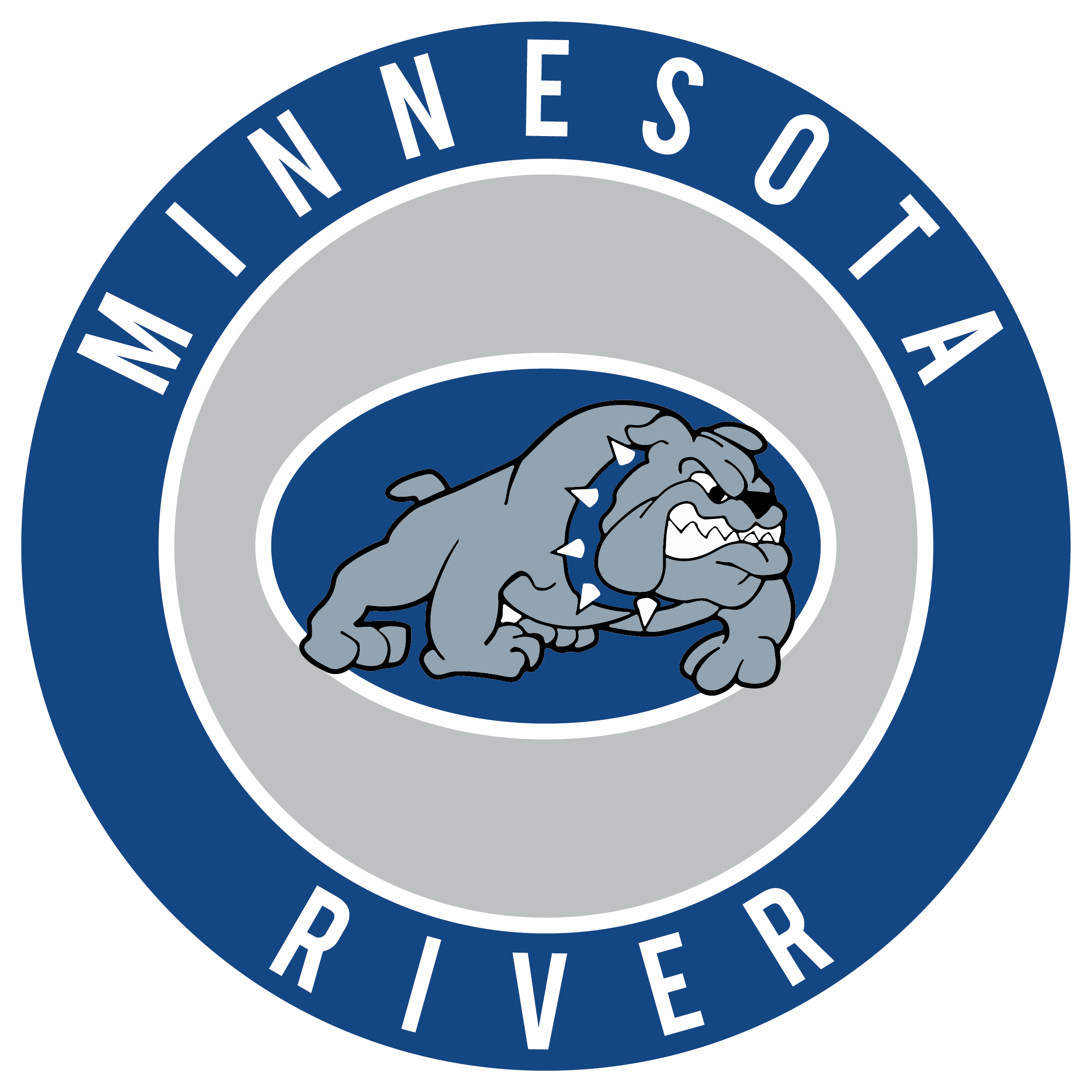 MINNESOTA RIVER BULLDOGS BOYS HOCKEY
Activity Pages:
Adapted Bowling
Baseball
Boys Tennis
Golf
Softball
Track & Field
Remind: Ask coaches for the code
Weekly emails
Varsity & JV: Practice starts on Nov. 15th. Practice times are on a rotating schedule with the girls. One week we will have the early practice time which is 4:00-5:15. The following week we will have the late practice time which is 5:30-6:45.
Practice and game schedules can be found at: